DHA Multan plots for sale
DHA Multan is getting fame, and the future value is uncountable of the society. Here in this article, we shall provide you the latest information that you need.
Table of contents
Introduction
DHA Multan
Location
The project
Planning and development
Salient features and amenities
Conclusion
Introduction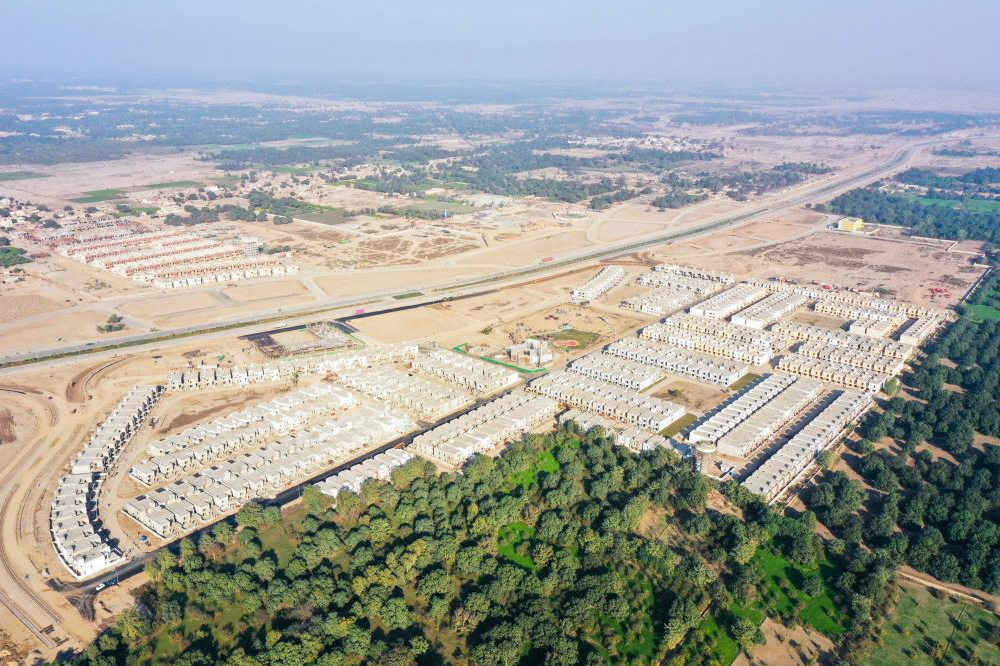 Defence Housing Authority (DHA) is one of the most liked housing societies in Pakistan. The charm of living in DHA has engulfed every citizen's thoughts, and it has made the residential society a brand. Similarly, DHA is loaded with all the facilities a person can dream about.
Furthermore, people say that the society belongs to Pakistan army personals, but the fact is that people from every walk of life live there. Moreover, DHA is a well-managed residential plan. The society is located in eight cities of Pakistan, including;
DHA Lahore
DHA Karachi
DHA Multan
DHA Gujranwala
DHA Islamabad
DHA Bahawalpur
DHA Quetta
DHA Peshawar
Defence Housing Authority located in every city is a state-of-the-art project and developed on the modern infrastructure. Further, DHA allows you to construct commercial buildings, but you have to follow predefined laws. Likewise, the laws are defined to create a friendly environment in society.
DHA Multan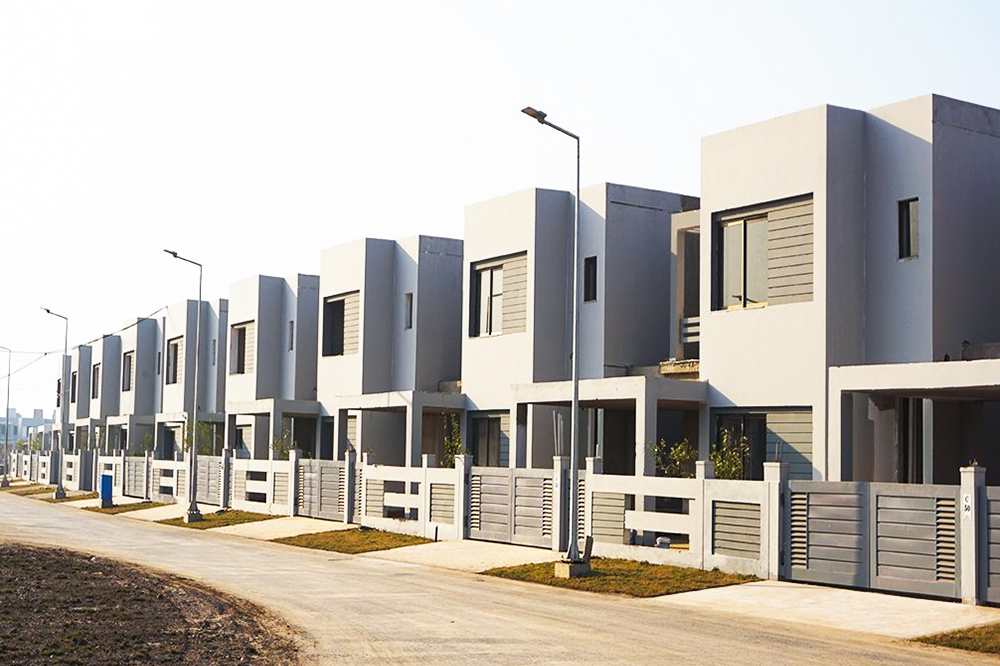 Multan, the city of saints, is well-known for its culture, traditions, and the simplicity of people living over there. Moreover, the city has possessed a status of province in the past. It is now regarded as the most important city of south Punjab. Moreover, with the rise in population, real estate developers are focusing on developing more housing societies to meet the needs for livings.
Similarly, DHA Multan also developed to facilitate the residents and investors. Nine thousand acres project divided into sectors provides you all the possible facilities you need to have as a Pakistan citizen.
Location
DHA Multan is a masterpiece project located in the prime location near Bahauddin Zakriya University, Multan. The project planned between Matital road and Bosan Road, Multan, Punjab. Moreover, we see many other points near the Head Muhammad-Wala, Basti Durana Langana, WAPDA Town, and Women University.
The Project
DHA Multan is divided into 26 sectors from Block A to X. Moreover, society is overloaded with excessive facilities, including wide carpeted roads and a huge commercial and residential plot range. Similarly, a variety of plots is available as commercial plots, residential plots, and DHA Villas.
Commercial Plots
Residential Plots
5 Marlas
8 Marlas
10 Marlas
1 Kanal
2 Kanal
DHA Villas
DHA Villas provide 3,4,5 and 6 bedrooms villas constructed in 6, 9, and 12 Marlas plot sizes.
6 Marlas 3 bedrooms
9 Marlas 4 bedrooms
12 Marlas 5 bedrooms
12 Marlas 6 bedrooms
Planning and Development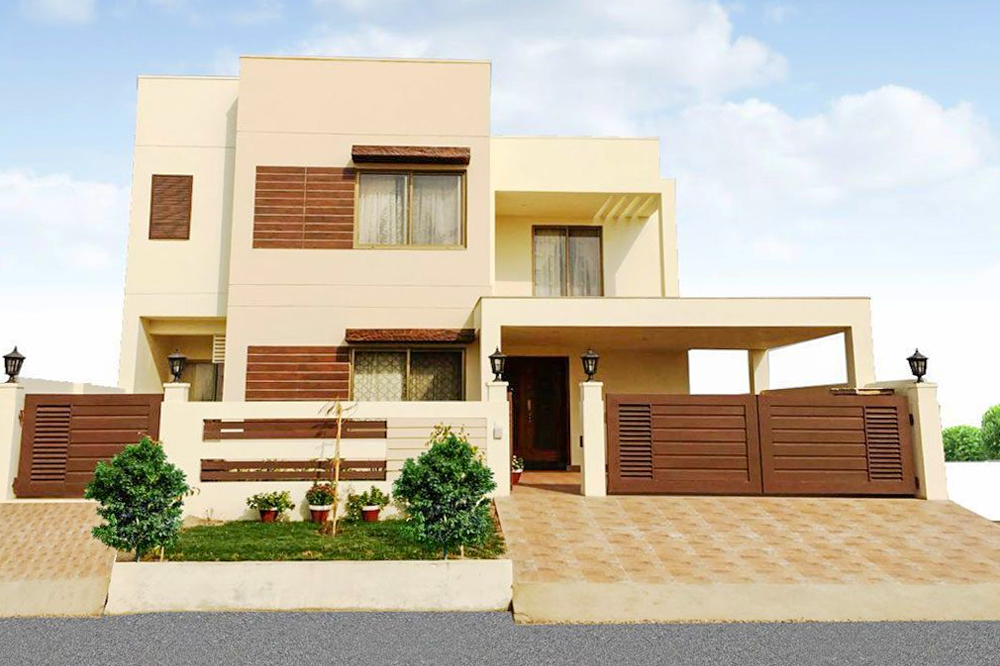 Like the other Defence Housing Authorities located in other different cities, DHA Multan is also being developed on modern grounds. Moreover, the project team works day and night to enhance the liveability and other amenities a person looks for. Initially, the investors noted that the prices were slow down.
Likewise, over time, management worked on quality assurance, and now society is heading towards new heights of popularity. We divide Phase-I into various blocks from Block A to Block X. last. Still, the major developments are concluded, including the main gate and boundary wall.
Salient Features and Amenities
DHA Multan offers the following features and amenities for you;
Educational complexes
Lush green parks
Mosques
Hospital and health care
Zoo
65-ft, 120-ft, 130-ft wide carpeted roads
22/7 vigilant security system with modern equipment
Commercial zone
Main boulevard
Water supply and sewerage system
Underground power supply
5-star hotel
Golf academy and golf course
Shopping malls, and much more
 Conclusion
Finally, Defence Housing Authority Multan is undoubtedly among the top-notch housing societies in Multan and Pakistan. Similarly, the reason behind this is it provides multiple facilities and a variety of investment opportunities. Further, the market experts characterize it as the future of Multan. Lastly, if you are looking for standard living, DHA Multan is for you.
DHA Multan, Defence Housing Authority Multan, DHA Multan plots, DHA Multan houses, DHA Multan property, DHA Multan real estate, DHA Multan housing society, DHA Multan development, DHA Multan map, DHA Multan location, DHA Multan prices, DHA Multan plots for sale, DHA Multan houses for sale, DHA Multan investment, DHA Multan residential plots, DHA Multan commercial plots, DHA Multan society map, DHA Multan society location, DHA Multan society development, DHA Multan society prices