Grand City Kharian – Overseas Greens Sector
Overseas Greens is launching soon. This new sector of Grand City Kharian will be filled with luxurious amenities & lush green parks. Overseas Greens will have more than 3 parks, a mini golf course and a magnificent mosque where residents will be able to offer congregational prayers. Site location for this sector is in Phase 2 of Grand City Kharian.
Experience The Best International Standard of Living in Overseas Greens Sector Grand City Kharian
Listen to the Chief Engineer of Grand City Muhammad Akram as he talks about the latest developments. Complete Asphalt pavement has been done on Main Boulevard, 4th avenue & Sector D of Phase 1. A newly completed water tank is fully operational due to which water is available 24/7 to all residents in Phase 1. The sewerage system has also been fully completed.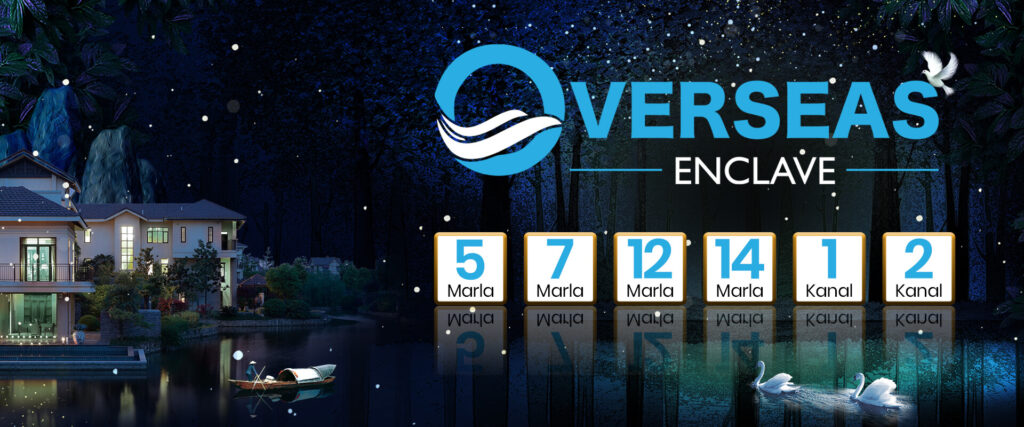 Whereas fast-paced development is taking place in Phase 2, hundreds of machines are operating day and night in Tulip 1 Sector and land leveling has been completed in Phase 2. The best standard engineering practices are being followed in all developments just as our slogan says We Promise-We Deliver.
For booking and details,
Call us now : +92 321 8451828